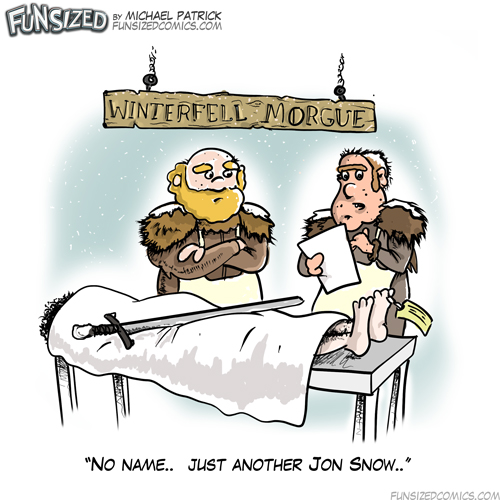 Welcome to Fun Sized Comics!
Fun sized is an often updated resource for terrible parenting advice, funny parenting cartoons, and lukewarm cultural satire. It is written and illustrated by Artist Michael Patrick, living in or around Sunny Portland, Oregon.
below in the gallery, and the most recent comics and articles will be posted right here on the front page!

Any relation to real people, or how real people act, or how real children behave themselves is entirely coincidental and unintended.  These comics are entirely works of fiction, and could not, and will never be inspired by true events, or experiences.  We all know our children are little angels and snowflakes, pumpkins and tigers, and any depiction of acts or behavior contrary to this image are for entertainment purposes only.
All images, articles, illustrations and graphics are solely created by Artist Michael Patrick, and mostly licensed under Creative commons 2.0 because its the millennial thing to put the little double CC logo on everything.  People like you a little more I think when you do that.  Although hey, we might switch it up and use the single C copyright one of these days and start a few frivolous lawsuits for a quick buck.